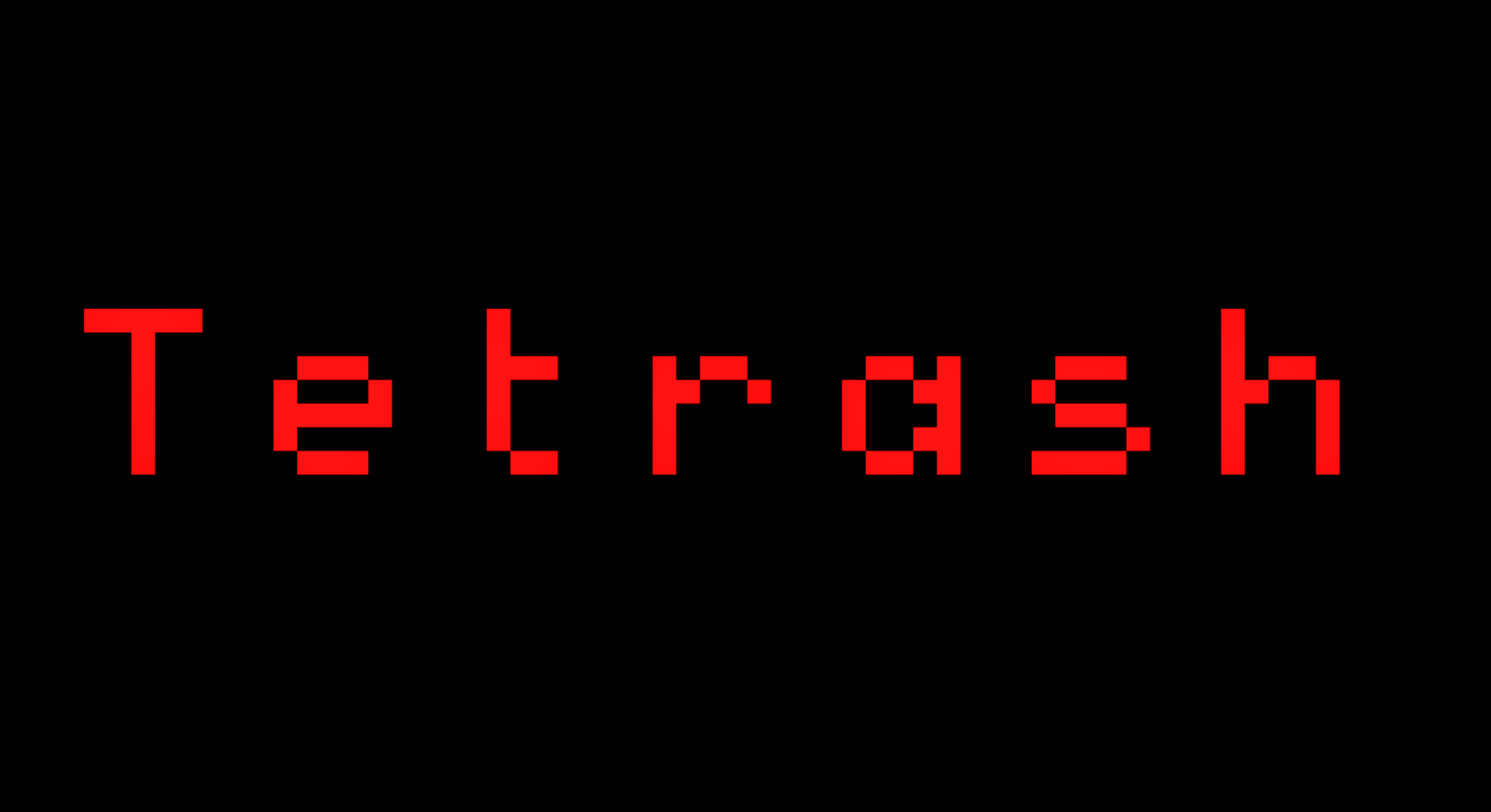 Tetrash
Your Tetris game file is going corrupt, but you may be able to salvage it!
By hacking into the system, you can regenerate the pieces being harmed by pesky malware so it can reach your external save file.
To start, choose which powerups you want, but be aware the malware will get some as well. Place towers down to help heal the broken Tetris pieces reach the end.
Mouse: Select powerups, place towers.
Made for Ludum Dare Discord Jam July 2020
Made by Jordan Dube
@Jordanopoly
jordandubemedia.com