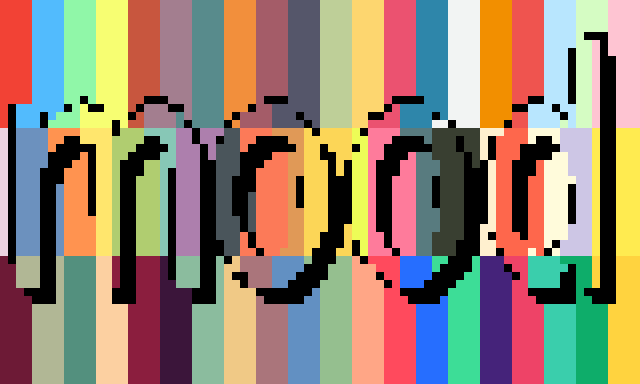 mood
A downloadable game for Windows
Listen to the sweet synthwave as it tries to calm you while you frantically dodge obstacles coming your way. Match the colors of objects to dodge them or pick them up. Press Space when the invincibility meter fills up when things get too hectic, or go hardcore and not use the powerup at all!
Arrow Keys: Move/Toggle Choices
WASD: Change colors
Space Bar: Invincibility/Choose Selection
Game Saves your progress (hopefully)! Fully darkened level swatches means they haven't been completed, grayed-out level swatches means they haven't been completed yet. (If the start menu doesn't work, just click on the screen to start up the levels)
Developed by:
Jordan Dube: Programming/Art/Music/Design @Jordanopoly
Josh Jacobs: Programming @stumpheadjosh
Install instructions
When downloaded, unzip the file, but keep all files in the same folder. Click on mood.exe to launch.